Simple Online Booking System
Designed with your Aerial Tour business in mind. We specialize in online bookings for Aerial Tours.
30-day FREE trial - no credit card needed
Industry Specific Features
Since we specialize in Aerial Tours, we are able to provide features specifc to your needs.
Low transaction fee of 1.9% + .25 cents
Social media group invites
Built for mobile bookings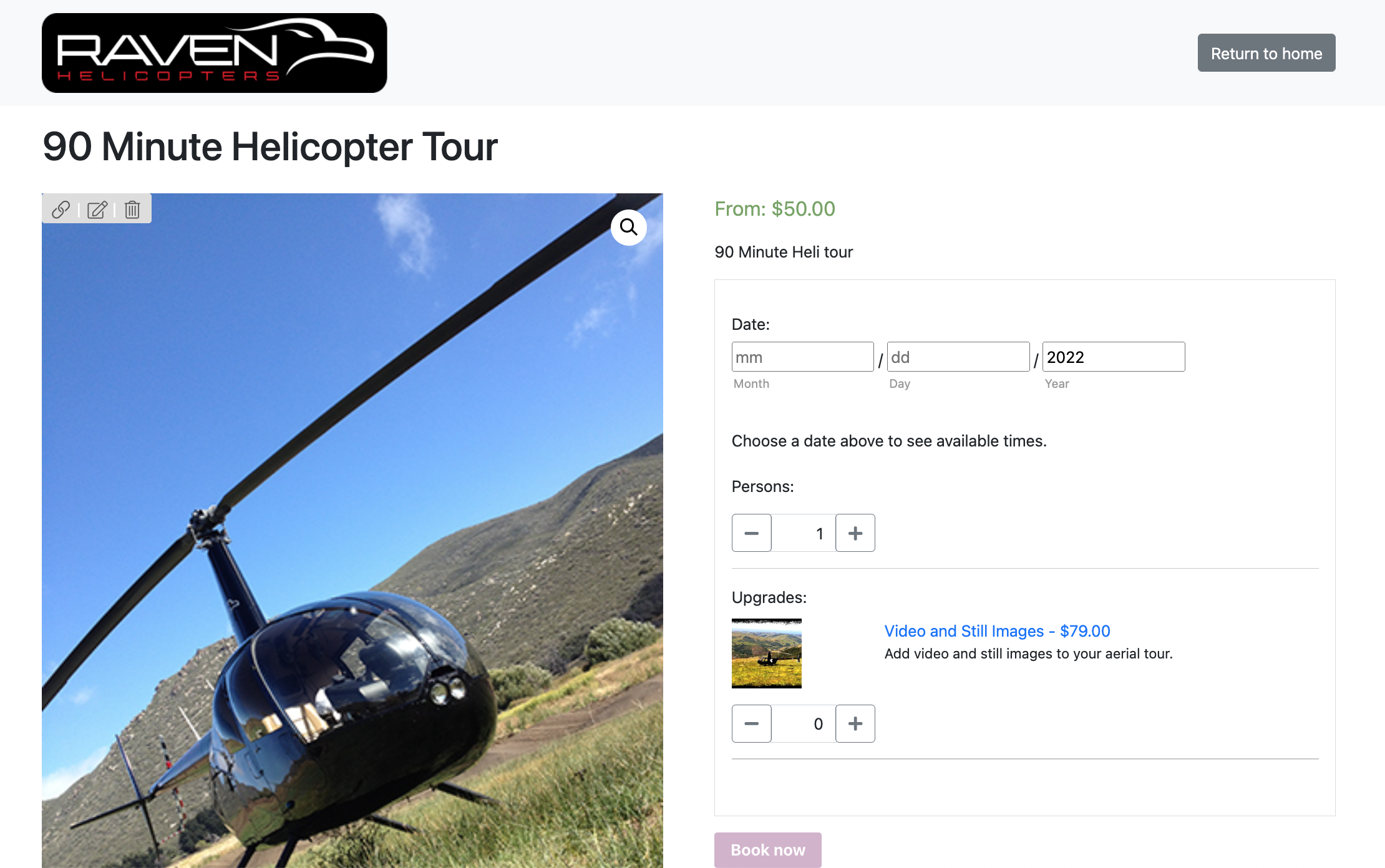 Simple to use booking calendar
Give your guests a simple to use booking tool, and let them manage their online bookings.
Easily book tours using a mobile device
Upsell additional products and services
Invite friends to join the tour group
Handle weather delays using Rainchecks
Raincheck can be issued on bad weather days, and guests can reschedule their tour online.
Reduced workload for your staff
Give guests peace-of-mind
Rainchecks can be transferable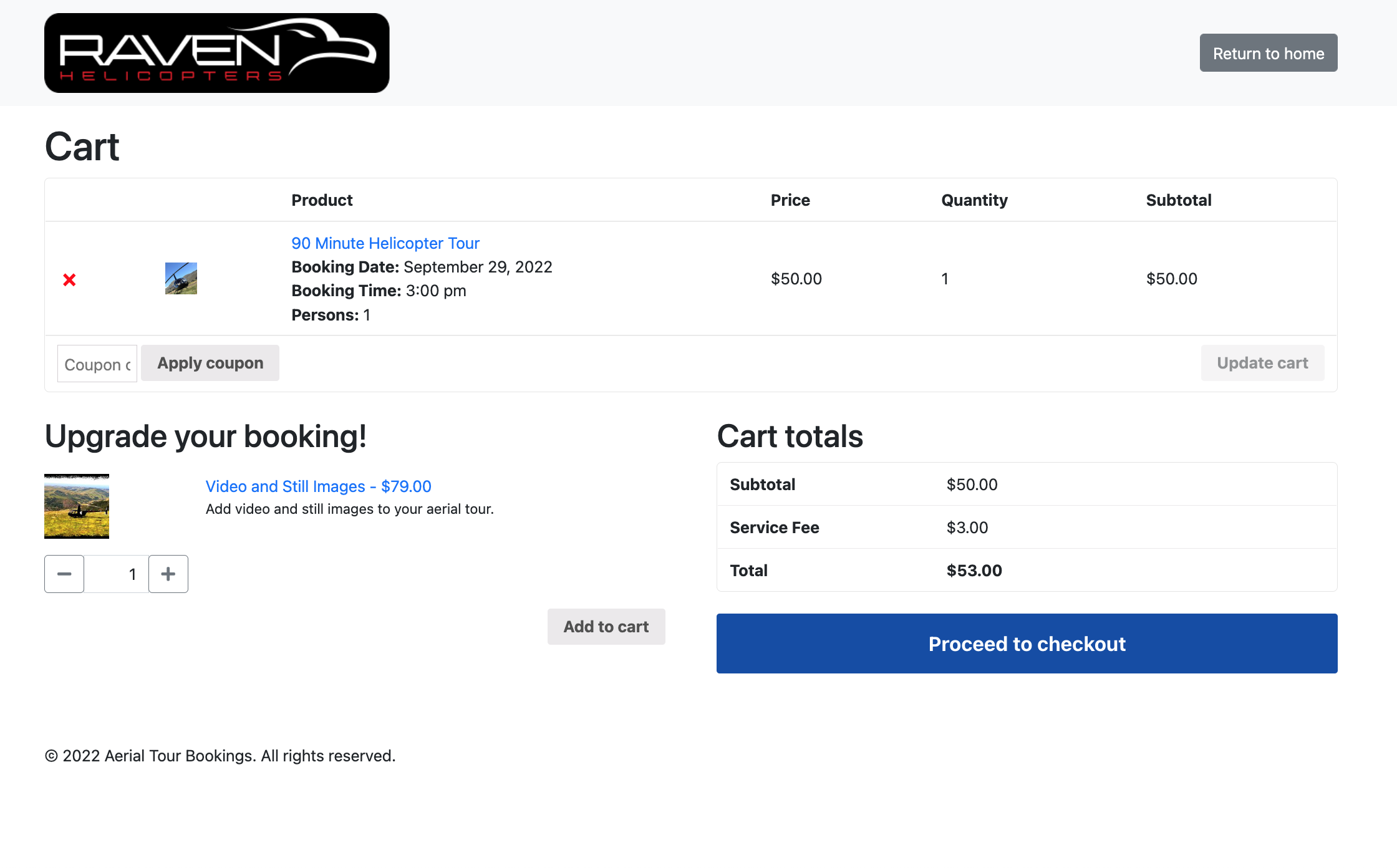 Affordable Pricing
30 day free trial then just 1.9% + 25 cent transaction fee.
Standard
1.9% + .25 cents
*per transaction including credit card fee
Quality user interface
Secure servers
24x7 support
Lifetime updates
Enterprise
Call For Pricing
*billed each month
Quality user interface
Secure servers
24x7 support
Lifetime updates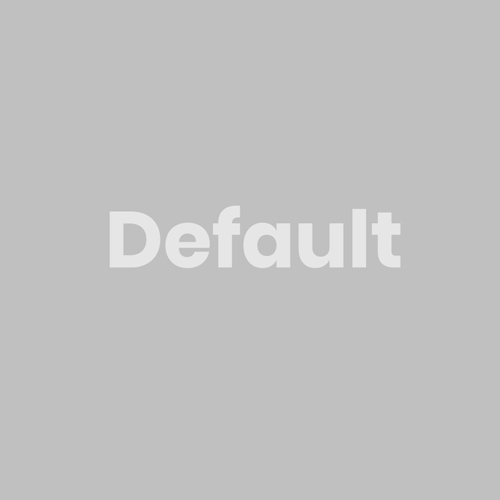 The social media invite features works great to increase sales and group sizes. The raincheck feature helps us manage bookings on rainy days.
T, Baron, Skydive Oregon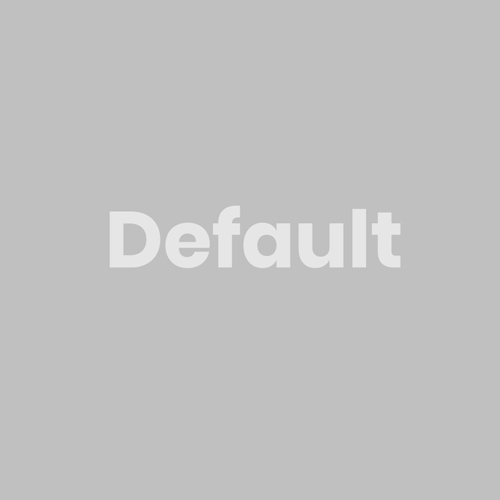 Easy to use management console, along with a mobile friendly storefront makes for a seamless online booking platform.
Jim McCoy, Raven Helicopters
Advantage of using our booking service.
Simple online booking system designed specifically for the Aerial Tour industry, along with a low transaction fee of 1.9%.
Designed for mobile devices
With 90 percent of guests booking online using their mobile phones, the Aerial Tour Booking system is designed specifically for mobile devices.
Simple booking management system
Easily train your staff to manage bookings as well other online sales.
Check-in guests using Smartwaiver
Fully compatible with the Smartwaiver API. Seamless guest check-in and waiver completion.
Browser compatibility
Functional on all browser types. Including desktop, tablet, and mobile.
Connect Google Analytics
Track conversions and user data on Google Analytics, and generate better insights into your marketing funnel.
Custom Storefront
Customize your storefront to match your brand.
Want to learn more?
Learn how Aerial Tour Bookings can benefit your business.
Contact us for a free consultation
Reach out now!
1767 N Marshall Ave, El Cajon, CA 92020